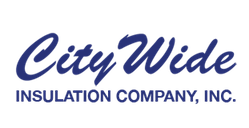 Superior Residential and
Commercial Insulation Services
Locally Owned & Proudly Serving Wisconsin Since 1955
An Industry-Leading Insulation Contractor at Your Service
Count on City Wide Insulation Company, Inc. for residential and commercial insulation solutions throughout the state of Wisconsin. We provide a wide range of insulation services, including blown-in, batt, BIBS (blown-in blanket system), and spray foam insulation.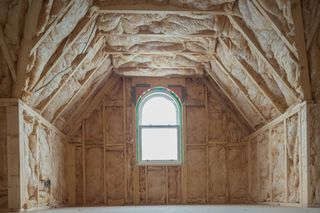 Based in Milwaukee, Wisconsin, our family-owned and locally operated business proudly provides exceptional services for residential and commercial clients. You can trust our experienced and certified technicians to handle any insulation installation job efficiently.
Blown-In Attic Insulation
Consisting of fiberglass materials, paired with foam air sealing, to controls the loss of heat and cooled air in your property. Its application involves blowing or spraying the material onto  attics and floors. Proper ventilation will also be addressed. Maintaining proper ventilation helps control heat from being lost. When you have poor insulation in your attic you can lose up to 80% of heat loss. 
New Construction Insulation
If you are building a home, apartment complex, or commercial establishment, our skilled crew can help you select the kind of insulation that would suit your specific needs. We also can help you with your remodeling projects. We can look at your plan or visit your project and give you a free quote. 
Considered as a great choice for insulation, closed cell foam is used in completely sealing surface as it expands and hardens. It also prevents heat loss and keeps out insects and rodents from your property.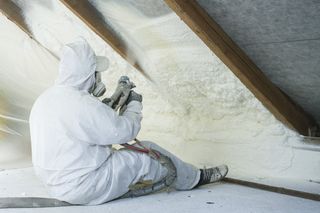 Throughout the decades, our trained technicians have mastered the process of installing insulation for homes and businesses throughout Wisconsin. We employ seasoned and courteous technicians who provide clean and quality insulation services. We guarantee the quality of our work as well as strive to meet our clients' needs and exceed their expectations.
World-Class Insulation Brands
At City Wide Insulation Company, Inc., we use only the highest-quality insulation products from the leading brands in all of our projects. For long-lasting and durable insulation for all types of properties, choose from the premier brands we carry, which include: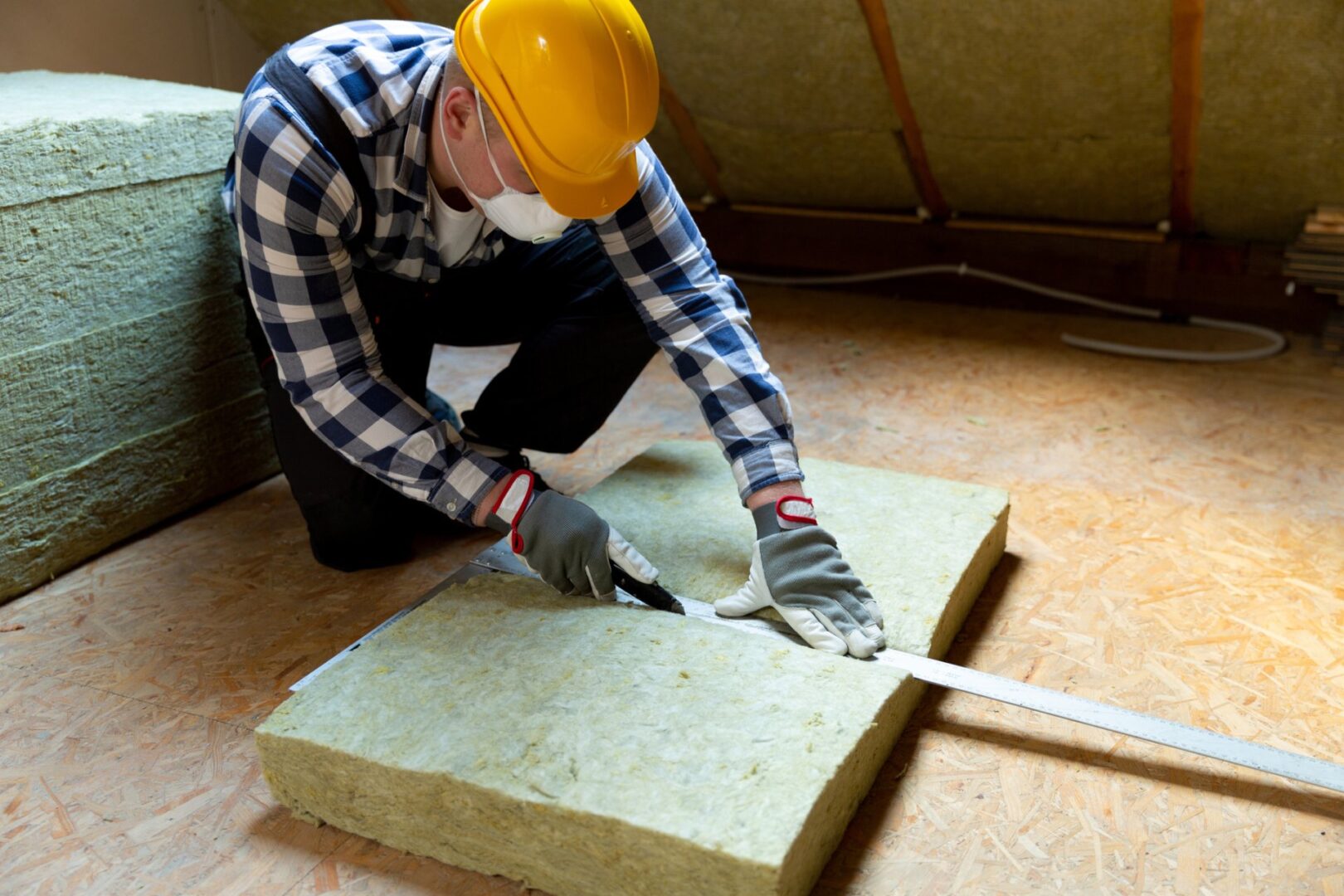 We strive to offer reliable and supeb-quality
insulation services that fit your budget.Trust that our team can get the job done right.
To request a free estimate, contact us at (414) 543-7300.